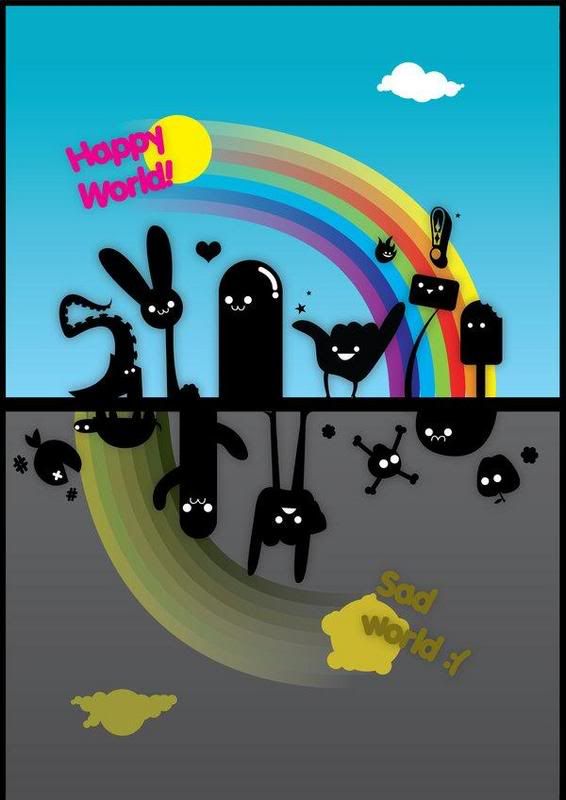 ntahlah...
nape tiba2 aku nak kuarkan ayat ni...
ada kalanya pagi tu aku happy aje...
tiba2 aje sad ptg tu pasal niLah...ituLahh....
pening aku...
sbb tuLah ini dinamakan LIFE...
sbb kita xtau kan apa yg nak terjadi masa yang akan datang kan?
kita hanya mampu merancang aje...
yang selebihnya Dia yang menentukanNya..
so apa2 just make the best of it k!
(apis... apa yg ko merepek ni...)
hahahaha...
biarlah...
aku pny blog...
bak kata PINK...
"so what???"
huhuhu...
biarlah...
~h.Z.DeAn~09'