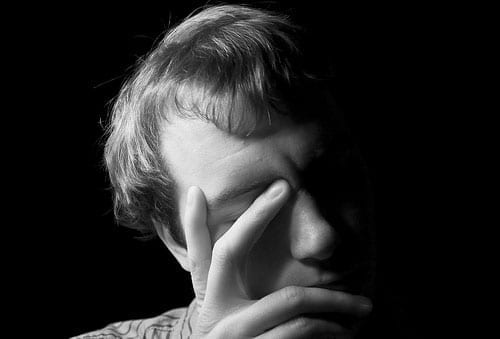 huhu...
dah nak masuk minggu yang ke-3 baru aku nak bagitau sem ni aku belajar apa ek?
here it goes...
Semester ni:
MGT369-Research Methodology
ECO261- Malaysian Economics
ENT300- Fundamentals of Entrepreneur
MGT361- Introduction to International Business
MKT361- Principles and Practice Selling
-----------------------------------------
yang ni subject yang kau kena repeat balik...
ngeee... >.<
FIN329 - INVESTMENT MANAGEMENT
MGT340 - HUMAN RESOURCE MANAGEMENT
mencikkkk....
nak xnak aku kena ambek these 7 subjects in order nak grad...
adoi... mintak2lah aku grad on time...
doakan untuk aku tau...
ok semua??
tQ...
ha.. lagi satu...
korang perasan kan aku tukar lagu every week kan?
so kalau korang ada lagu yang minat bagitau kat aku tau...
setiap minggu aku memang akn buat pny...
ok?
hehehe...