aku dapat call dari kwa aku...
dia tny nak carik duit x....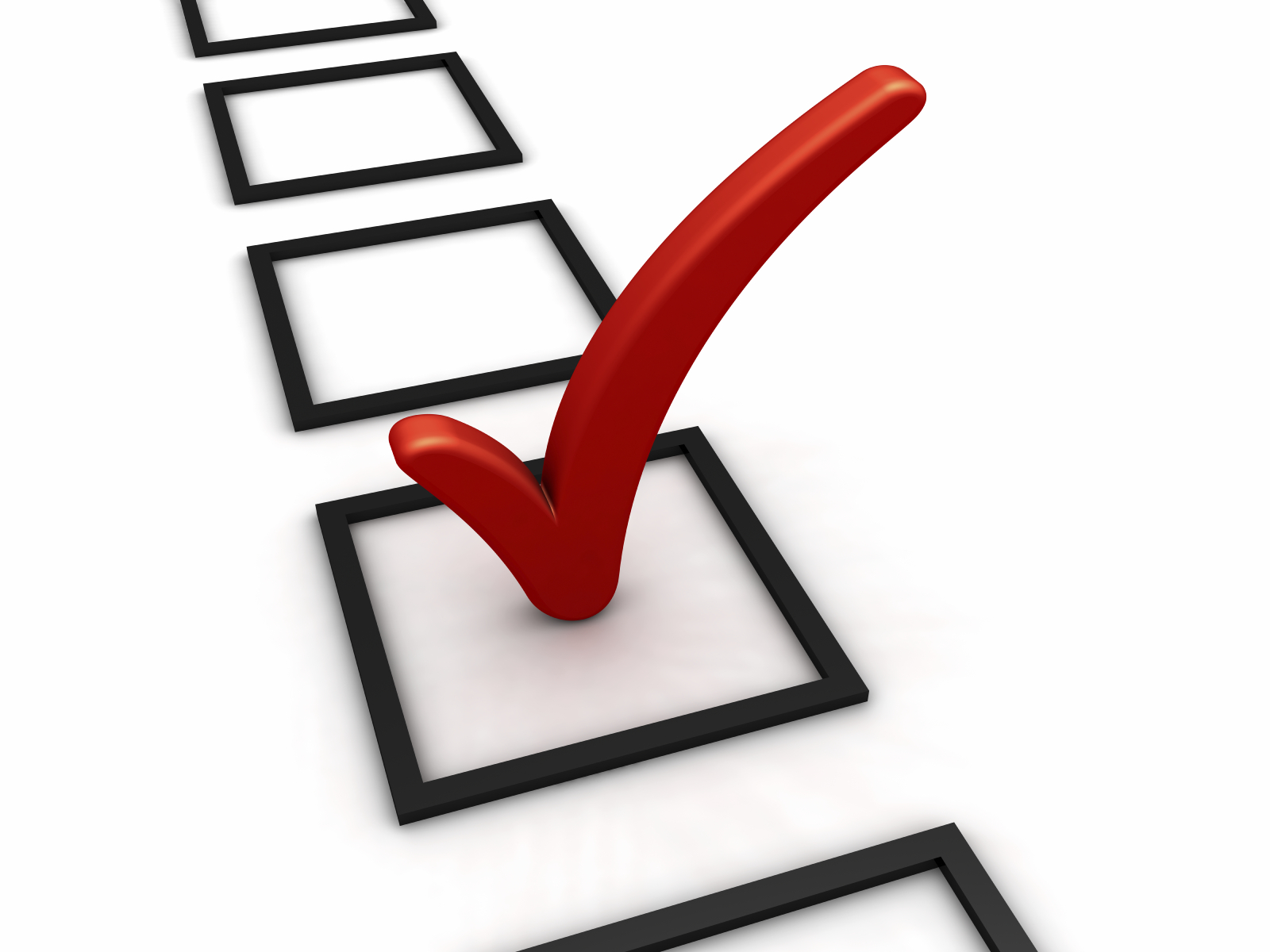 so what i need to do is that i have to make a survey around a certain are and find out the people's attraction...
bilaakug je ari jumaat tu.. adoyai...
bertolakdari uitm kol 3pm....
tau x diorg smpi kol brp?
janji kol 6 dah smpi.. hadoii...
diorg ckp kita akan dook hotel.... last2 dok mana?
dak2 yang otai dah bengang jer...
haaha... for me ok je... i've been to worse places....
asalkan benda asas ada...
so pagi tadi start ar kajian selidik nih...
aku kena area ayer kuning...
aku belajar benda baru... huhu...
baru aku tau perasaan org banci tuh...
but beberapa jam yang lepas je...
aku kena halau dari bilik aku...
sbb uncle driver yang bawak pihak pompuan ke area bukit merah kena accident and lari...
"hit and run" pny kes ar....
so the girls have to stay at our room....